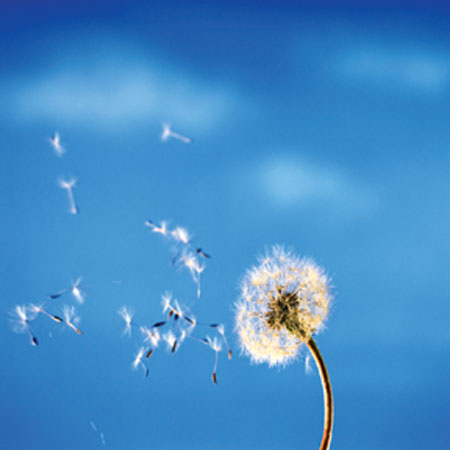 Welcome to
Unity Center for Spiritual Growth
Athens

We are a spiritual center that celebrates....

One Loving, Empowering, Supportive God,
Human diversity in all of its delightful forms,
An open atmosphere of positive thinking
And the expansion and renewal of our
Spiritual nature.
Meeting on Sundays at 1435 Oglethorpe Avenue, Athens GA 30606
in the beautiful Family Counseling / Carson Center Building


9:40 to 10:25 a.m. "Morning Quietude" Meditation time (Lobby area)


11:00 a.m. Youth Sunday School
11:00 a.m. Sunday Service

email us at UnityAthens@gmail.com
Sundays in January - Messages will be about our core Unity Principles
Sunday Messages and Music (Messages by Rev. Bronte Colbert unless noted otherwise)

Sun. Jan 04 ~ White Stone Ceremony
Sun. Jan 11 ~ "Principles 1 & 2: About God; About You"
Sun. Jan 18 ~"Prinicples 3 & 4: Think, Declare, & Prayer -- Proactive Spirituality" Music by David Matthews-Morgan
Sun. Jan 25 ~ "Principle 5: Living Our Truth." Music by UGA Professor, Dr. Arvin Scott
Sun. Feb 01 ~ "Loving Everything: Kicking Off a Month of Complaint-Free Living"
Are you on our newsletter list? Get our weekly emails for the most current news on events. Click on the candle to take you to the sign-up page.

Check out our calendar page for details on all events.
We hope to see you soon at Unity Athens !